https://twitter.com/tinacarmillia?lang=en
FEMINIST FRIDAYS #40: INDIGENOUS WOMEN AND CLIMATE ACTION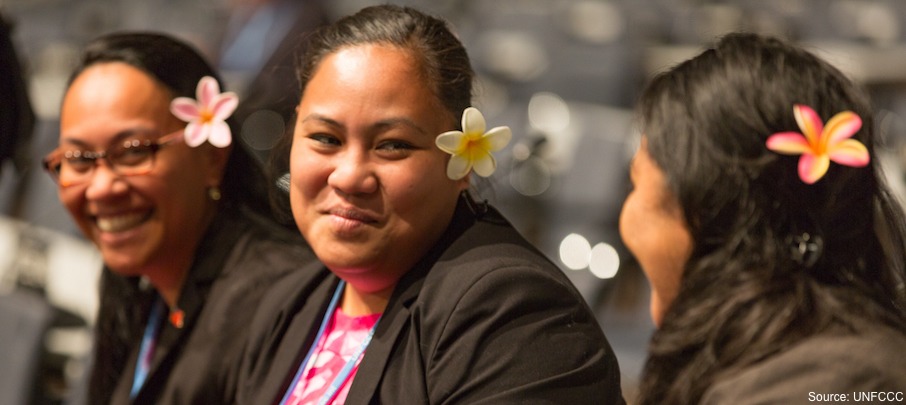 The participation of indigenous peoples in the UN climate negotiations has increased in recent years, and rightfully so, as they are some of the most vulnerable in the face of climate change. Preserving their traditional knowledge can vastly change their – and the world's – fate. We get an update on the inclusion of indigenous peoples in the climate talks from the perspective of indigenous women in community leadership roles.
Produced by: Tina Carmillia
Presented by: Tina Carmillia
FEMINIST FRIDAYS #40: INDIGENOUS WOMEN AND CLIMATE ACTION
Monique Barbut, Executive Director of United Nations Convention to Combat Desertification
In many developing countries, the burden still lies on the women to support their families and meet basic needs such as food, water and wood. However, crop failures, water scarcity and migration of traditional crops are on the raise. More than a third of land is degraded, most of it happening only in the last two decades, while current land management practices contribute to 25% of global greenhouse gas emissions, affecting the livelihood of up to 2.9 billion people worldwide. UNCCD's Executive Director Monique Barbut elaborates on the link between land, drought and migration; and the gendered drivers of land degradation in developing countries.
Produced by: Tina Carmillia
Presented by: Tina Carmillia
EMISSIONS GAP REPORT
Erik Solheim, Executive Director of the United Nations Environment Programme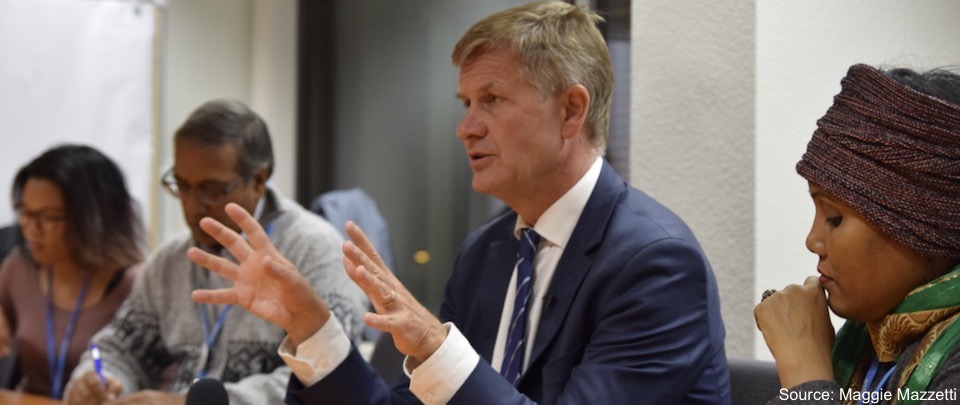 The Paris Agreement made at the 21st Conference of the Parties in 2015 is to keep global temperature rise to below 2 degrees Celsius. Just before the parties reconvened at the 23rd Conference of Parties of the UN Climate Change Convention in Bonn, UN Environment released the Emissions Gap Report to assess current mitigation efforts. UN Environment's Erik Solheim updates us on – among others – global greenhouse gas emissions, coal phaseout, and how small island nations are most affected.
Produced by: Tina Carmillia
Presented by: Tina Carmillia
TRUMP'S COAL PUSH
Paul Bodnar, former lead climate negotiator from the Obama administration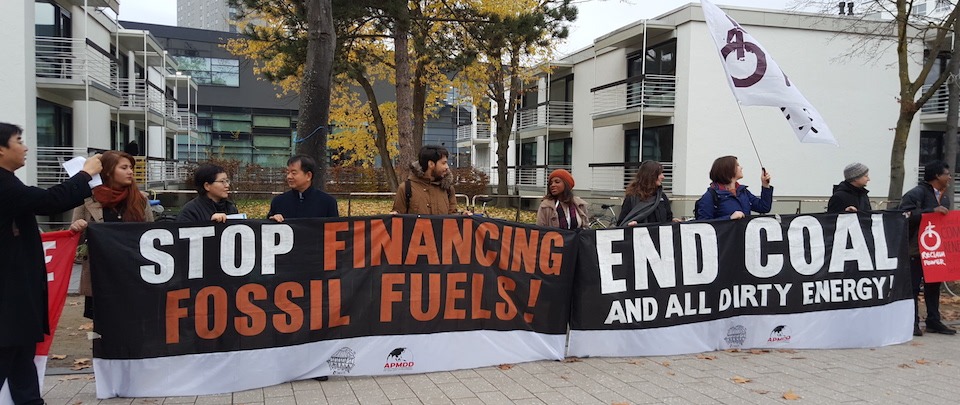 We speak to the Obama Administration's lead climate negotiator about his thoughts on Trump's Paris Agreement withdrawal and coal support, and whether sub-national governments and businesses can make up for it all.
Produced by: Tina Carmillia
Presented by: Tina Carmillia
POWERING PAST COAL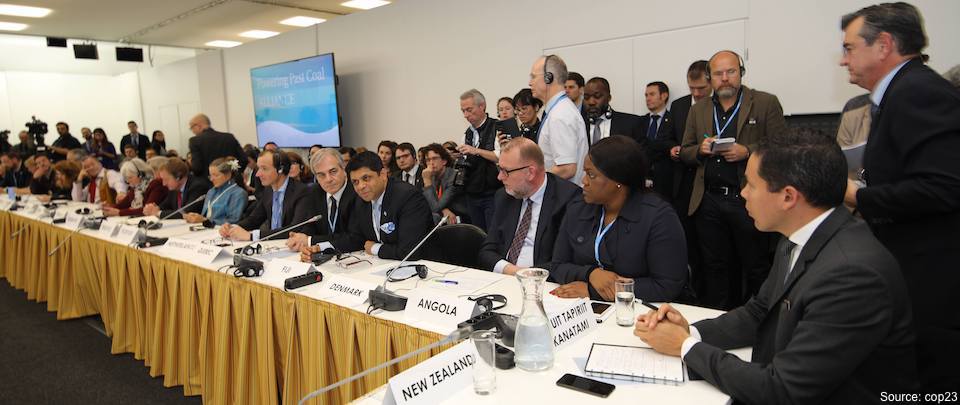 Led by Canada and Britain, more than a dozen countries have formed an international alliance to phase out coal by 2030. Which countries are in, and which ones are not? Find out the heroes and villains of the UN climate talks.Produced by: Tina Carmillia
Presented by: Tina Carmillia